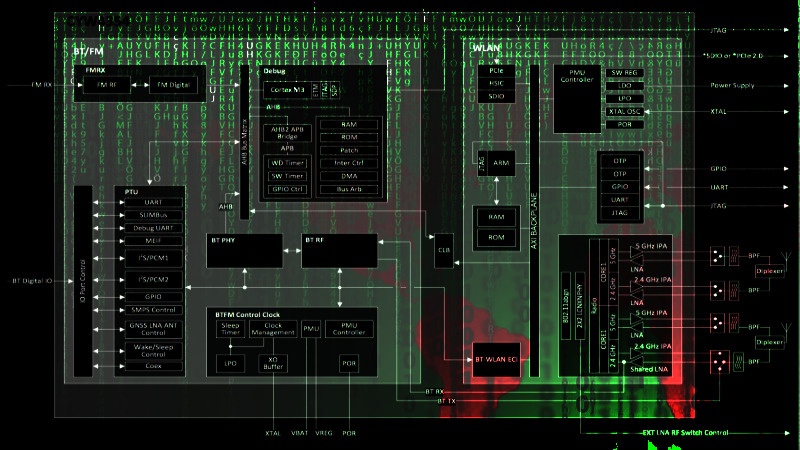 Researchers from Exodus Intel recently published details on a flaw that exists on several Broadcom WiFi chipsets. It's estimated to affect nearly 1 Billion devices, from Android to iPhone. Just to name a few in the top list:

Samsung Galaxy from S3 through S8, inclusive

All Samsung Notes3. Nexus 5, 6, 6X and 6P

All iPhones after iPhone 5
Den Bericht gibt's hier. Siehe auch die Details dazu (ich hatte bereits berichtet).